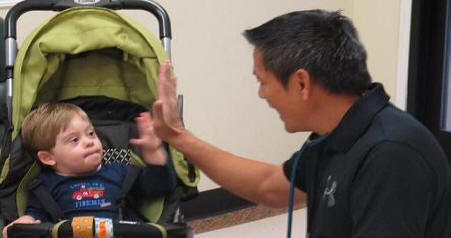 Welcome to Pediatric Associates Of Julington Creek!



Pediatricians are much more than doctors – we are partners in your child's health. Understanding the importance of feeling completely comfortable with your child's primary care physician, and the attention they receive while in our care reflects our dedication to you and your family.

Your child's health is our priority! We are a physician owned practice, committed to providing excellent medical care to infants, children and adolescents since 2002.


To learn more about us click Here.